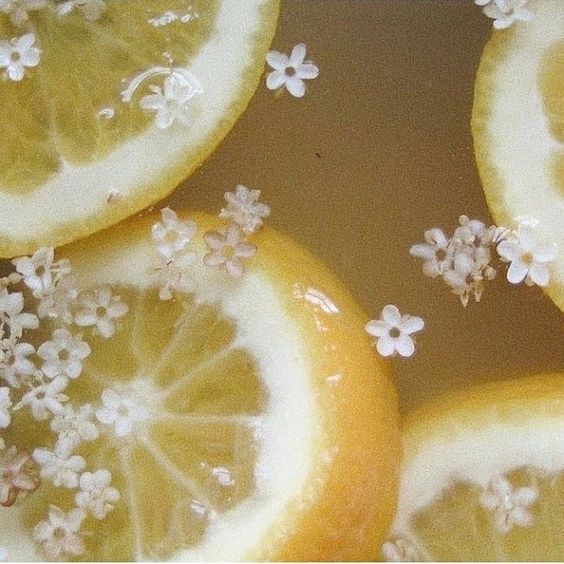 The power of scent cannot be understated. Its ability to transform a mood, recall a memory, and inspire a feeling is unmatched. In this series, we're sharing some of the notes that go into our fragrances, along with their transformative powers. One of the many reasons we choose to focus on naturals instead of synthetics is because they can have a host of added therapeutic benefits. By using naturals, our fragrances retain the magic of real plants. 
Citrus, for example, is extracted from the peels of fruits and is said to contain mood-boosting and calming benefits. Sign. Us. Up. We included citrus in our Another Life and Laide Tomate candles thanks largely to this very ability to lift spirits and subtly invigorate the mind. 
Bright, effervescent, and the slightest bit acidic, each citrus scent is special in its own way. Citrus Oil (found in our Laide Tomate candle) is more joyful and uplifting, while Orange Oil (found in both Laide Tomate and Another Life) is warmer and more calming. 
Stay tuned as we dive deeper into more of our fragrance notes. Because a candle is so much more than just a candle…