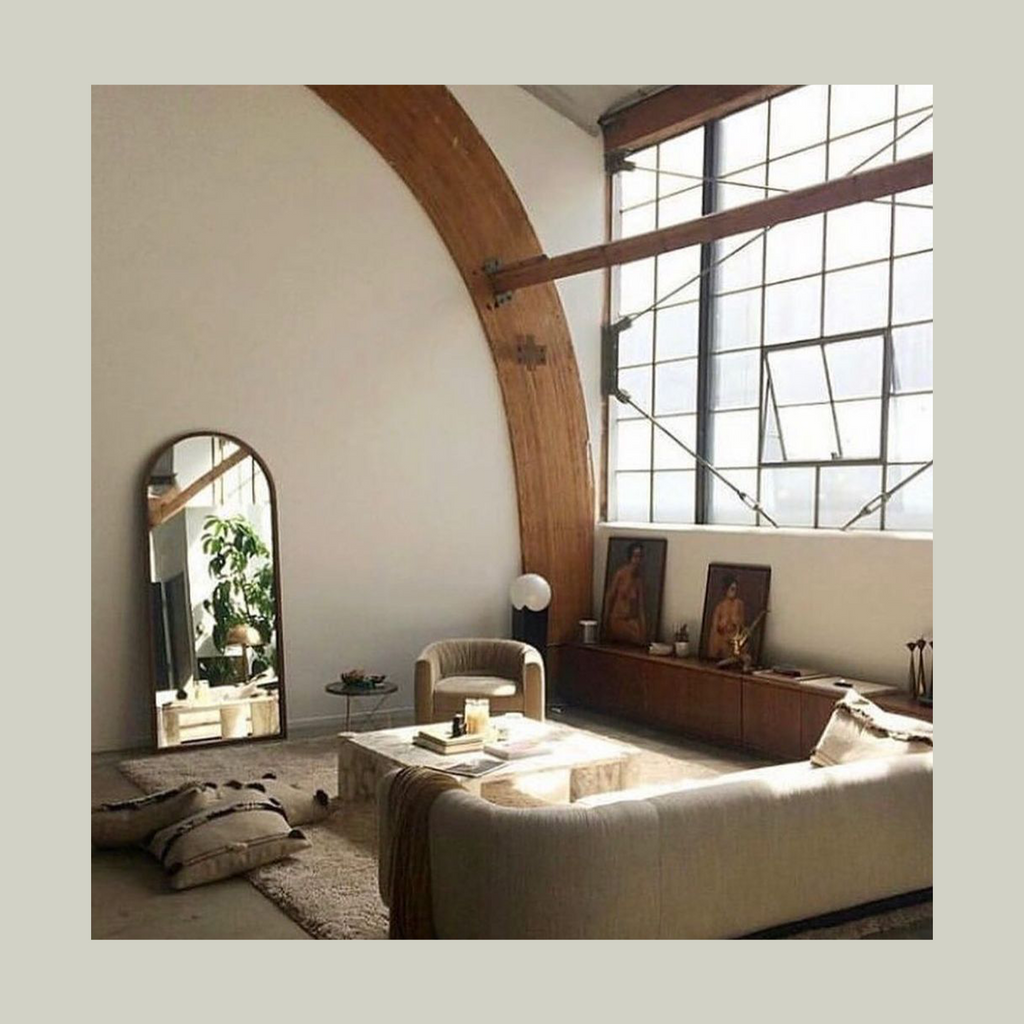 Taking good care of ourselves (so we can then take good care of our people and the world around us) is always top of mind. Here are a few tried-and-tested rituals we turn to whenever we feel the need to slow down and regain some equilibrium. 
Meditate
Carving out 10-15 min a day to mediate can have a host of benefits. Meditation has been linked to larger amounts of gray matter in the hippocampus and frontal cortex, which can lead to better focus, less anxiety, and positive emotions. 
Draw A Bath 
Soaking in a long, hot bath can have medicinal benefits, including a better night's sleep, a sense of comfort and ease, elevated moods, increased circulation, decreased inflammation in the muscles and joints, and lowered blood pressure. Our go-to combination? Our Another Life candle, some Susanne Kaufmann bubble bath, a glass of crisp white (we like Avaline these days), and a podcast. 
Dry Brush 
Dry brushing will exfoliate and smooth your dry winter skin, for sure, but its benefits go far beyond aesthetics. This practice helps increase blood circulation and promote lymph flow and can even stimulate your nervous system. Read: You'll feel invigorated while and long after you brush. We recommend dry brushing before you hop in the shower, it's the best way to wake up.
Take A Nap 
There's nothing wrong with taking a break. Naps have been shown to restore alertness, enhance performance, and reduce mistakes and accidents. It's been said that everyone from Salvador Dali to Albert Einstein were fans of a midday slumber. Arianna Huffington's "The Sleep Revolution," will make a believer out of anyone because, here's the thing, sleep is critical to achieving our goals. 
Veg Out
Hear us out on this one. While not a traditional wellness practice, per se, there's something to be said for spending a few hours curled up on the couch with a new read (we can't put down "Memorial" by Bryan Washington at the moment!), a binge-worthy TV show, or a classic holiday flick. Put your phone away and enjoy the moment. 
Light Up and Chill Out 
Turn the lights down low and light your favorite Nette candle. Let the scent fill the room and take some time to just be.