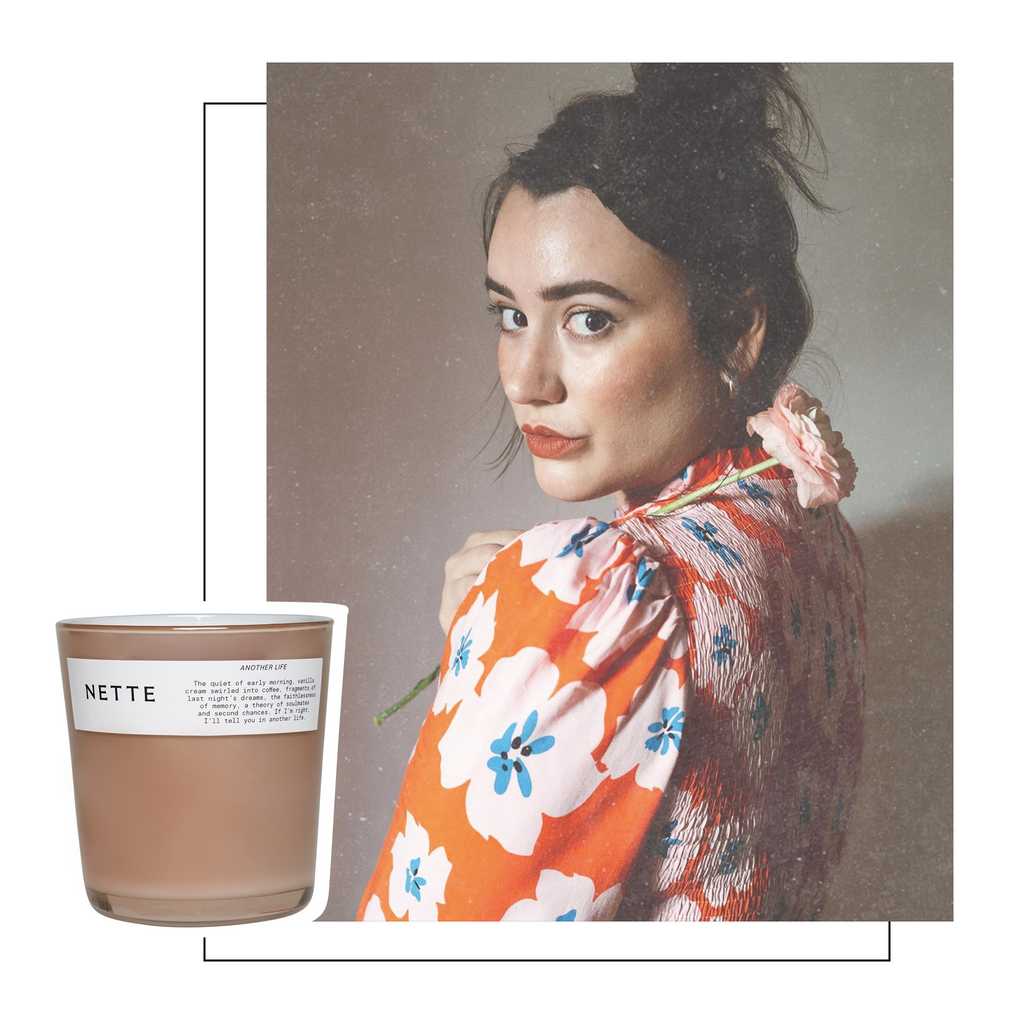 Meet Cierra Taylor. Boasting an eye for photography that we'd kill for, Cierra's been one of our favorite follows for a few years now. Needless to say, we had to send her some Nette — we knew she would capture Spring 1998 in a light all her own, and we weren't disappointed. 
As we're wont to do, we also asked Cierra to share some of her most cherished self-care tips and tricks--we've already adopted her once-a-week body scrub practice. 

Read on, embrace a few new rituals, and be sure to give Cierra a follow. 
Cierra Taylor's Five Take Good Care Tips
A big part of my daily self-care routine is taking at least an hour-long walk each day. It's great exercise and really helps to clear my head if I am feeling anxious.

I love cozying up on Sunday nights with my dog and partner to watch a good show or movie. It's so nice to relax before beginning a new week.

Once a week, I take the time to indulge in a luxurious body care routine. We're talking a head-to-toe body scrub, a soak in salts/oils, and slathering on a smoothing body butter at the end. It always feels so renewing. 

Each morning, I start the day with a cup of coffee or tea before doing anything else. Because I work from home, I really love to ease into the day.

I try my best to do some form of meditation each day. Whether it's 10 minutes in the morning, or a body scan/breathing exercises before bed.